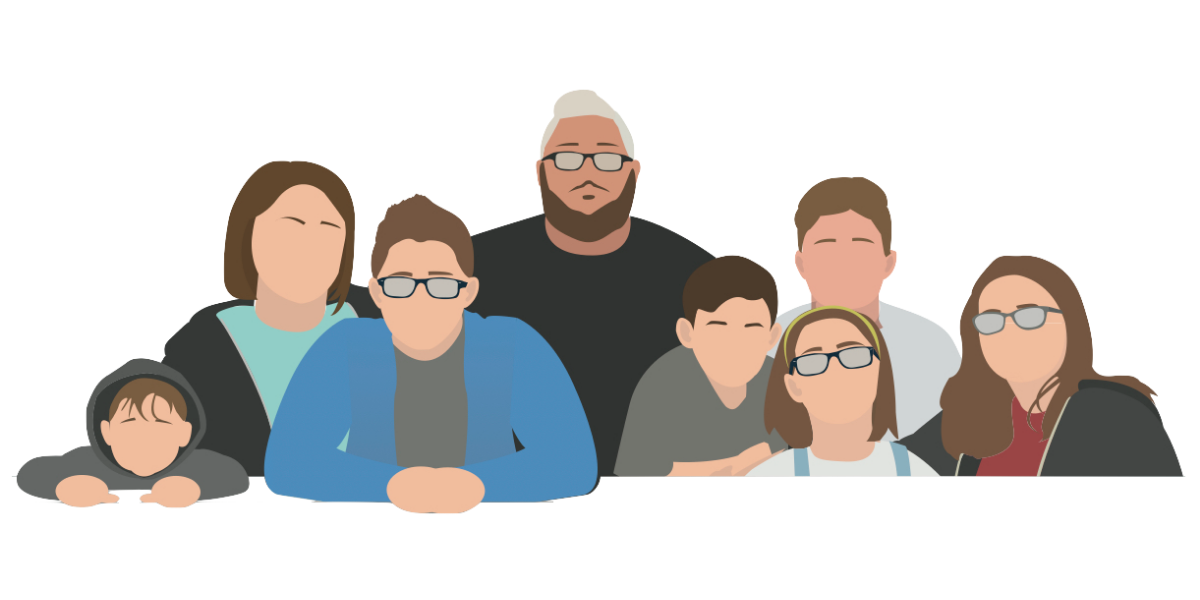 I am the luckiest man in the world!  I am married to my best friend, and together we have 6 AWESOME children.  I started my YouTube channel in 2016, and my family has played a huge roll.  Recently, I began a podcast, "olsenbro".
Thank you all for your amazing support!

Worldwide Shipping
Each order is fulfilled by Amazon, which means that you will get lightning fast shipping.

Best Offers
Find some fo the best prices on the internet for all things cool.

Secure Payments
Pay using Amazon's ultra secure checkout. We accept all major credit cards.