Subscribe to my channel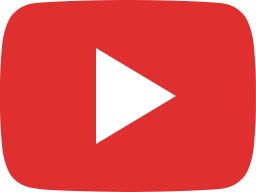 Loopy Case for the iPhone 14 Pro Max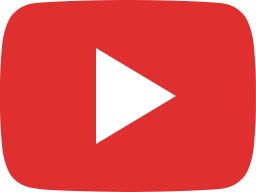 The Buzz Electric Hex Scooter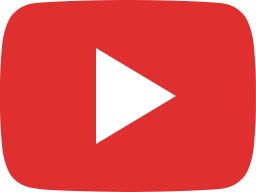 Super simple sink drain plug!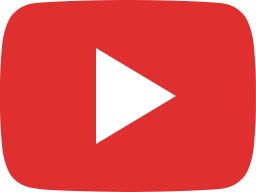 Solar LED Flood Lights from Cinoton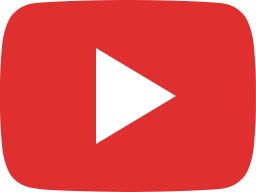 Can it handle a HEAVY guy? The Espin Nesta Foldable E-Bike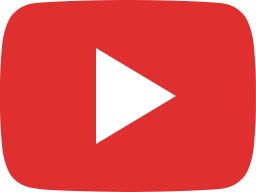 E-Bike FAIL!💥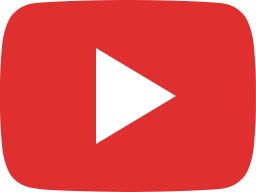 Atlas Walnut Blue Marble Watch by TreeHut- A Man's Watch!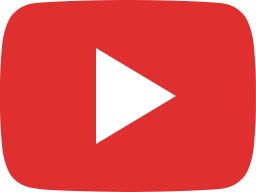 Personal Neck Fan Review- Is it LAME?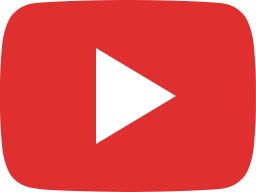 Peace in His Light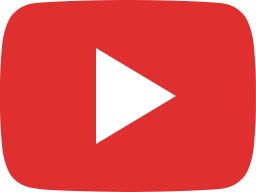 Oh Snap! Does it SUCK? Better than the Loopy Case?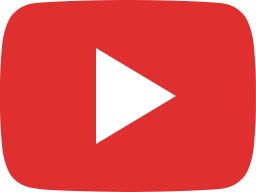 Awesome PLASMA Arc Lighter! It's Rechargeable!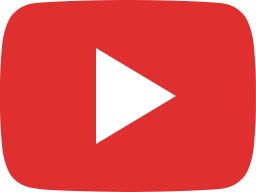 Battle Anxiety and Start Moving! Episode #7: Interview with David Olsen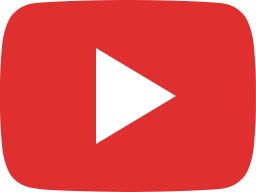 Wireless "Smart" Ball Pump- It's Awesome!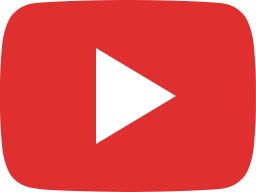 Get out of your own head, and get moving! Episode #6: David Olsen Interview (part 1)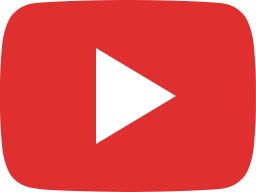 Inexpensive Lighting for YouTube Videos- Neewer LED Studio Lights 5600K